Test Your Mental Health Awareness
It may save someone's life.
1. True/ False: Mental Illness is not very common in the US population at large.
2. True/ False: Suicidal behavior is a psychiatric emergency.
3. True/ False: Individuals with mental illness can not live alone.
4. True/ False: Giving personal items away can be a warning sign of potential suicidal behavior.
5. True/ False: 988 is a Suicide & Crisis Lifeline available only by phone presently.
God's Compassion Towards Me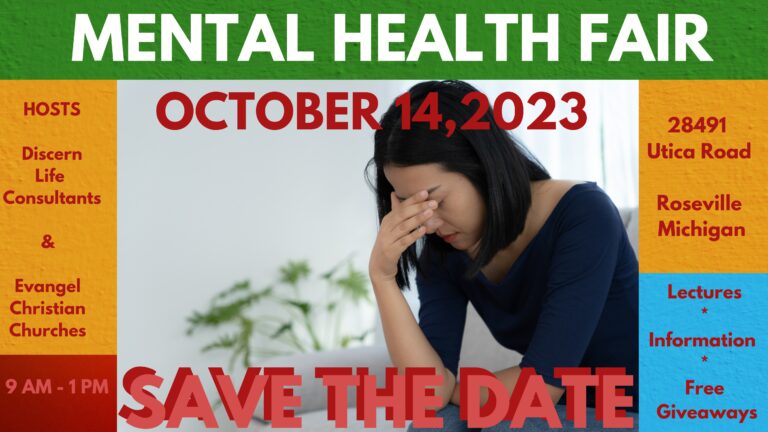 Episodes Focused On
Mental Health