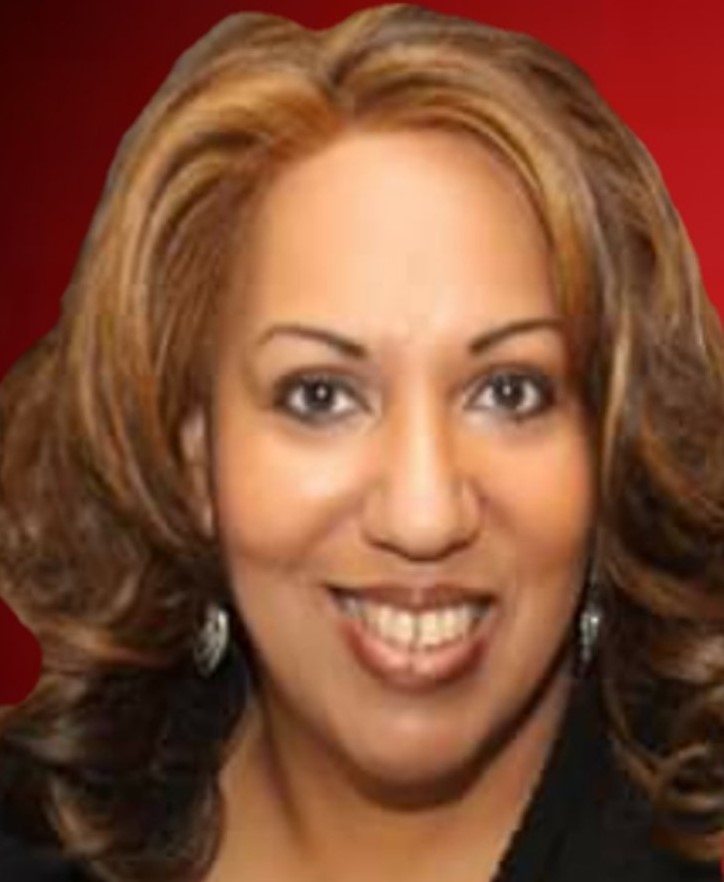 Panelist & Breakout Sessions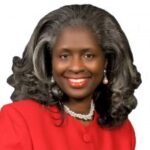 Breakout Session: Working Through Grief 
Dr. Sabrina D. Black is a licensed professional counselor, Clinical Director of Abundant Life Counseling Center, Speaker, Author, Professor, Mentor, Life Coach, Missionary, and Bible Scholar. Dr. Black is the president of the National Biblical Counselors Association and a founding member of the American Association of Christian Counselors.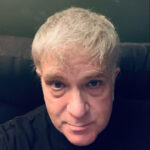 Panelist & Breakout Session: 
Struggles of Depression
Dr. Robert Kerr, PsyS, PhD. LLP, LPC, specializes in Psychodynamic/ Psychoanalytic Psychotherapy. Dr. Kerr is the Priest in Charge, Church of the Redeemer and Bible Scholar.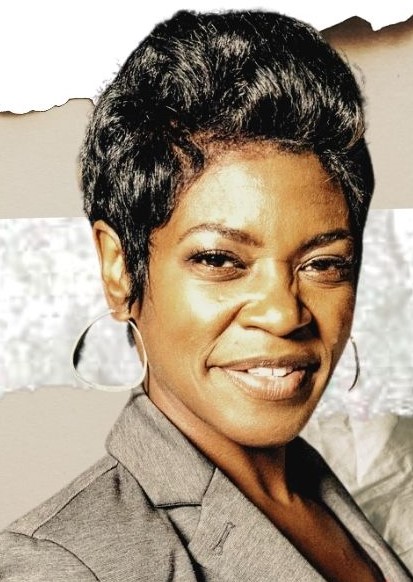 .Breakout Session: Surviving Trauma
Dr. Jan Newby, "The Anger Doctor" is Chief Psychotherapist and Clinical Supervisor at Balance Life Mind & Well -Being, trauma-informed therapist, and principle research facilitator for the University of Michigan recent COVID-19 Mindfulness Project Team. Dr. Newby also trains law enforcement agencies.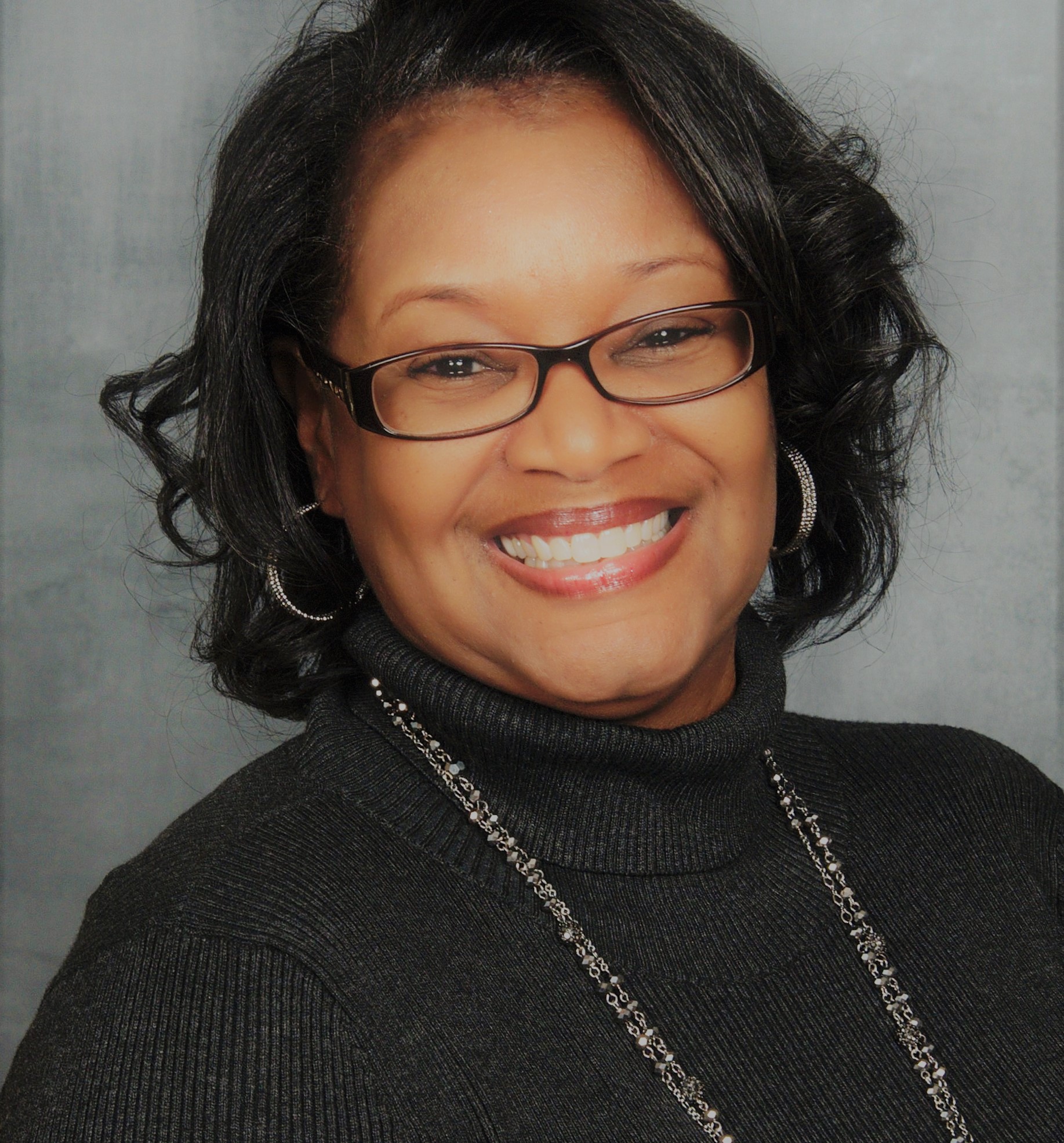 .Breakout Session: Depression & Suicidality in Youth
Bronwyn Davis, is a NCC Board Certified Licensed Professional Counselor (LPC), Certified Professional Life Coach, holds a Doctorate in Religious Education, and teaches in Destiny School of Ministry Christian Counseling Institute (CCI).
.Breakout Session: Spirituality & Inner Healing
Pastors Trish & Simon Presland, are the Overseers of: Destiny School of Ministry Christian Counseling Institute (CCI), AIM Higher Life Coach Certification Program, Inner Healing Seminars, and Associate Pastors at Evangel Christian Churches.