TRI-COUNTY MENTAL HEALTH FAIR
A SPECIAL THANK TO ALL WHO HELPED MAKE THE
TRI-COUNTY MENTAL HEALTH FAIR 2022 A SUCCESS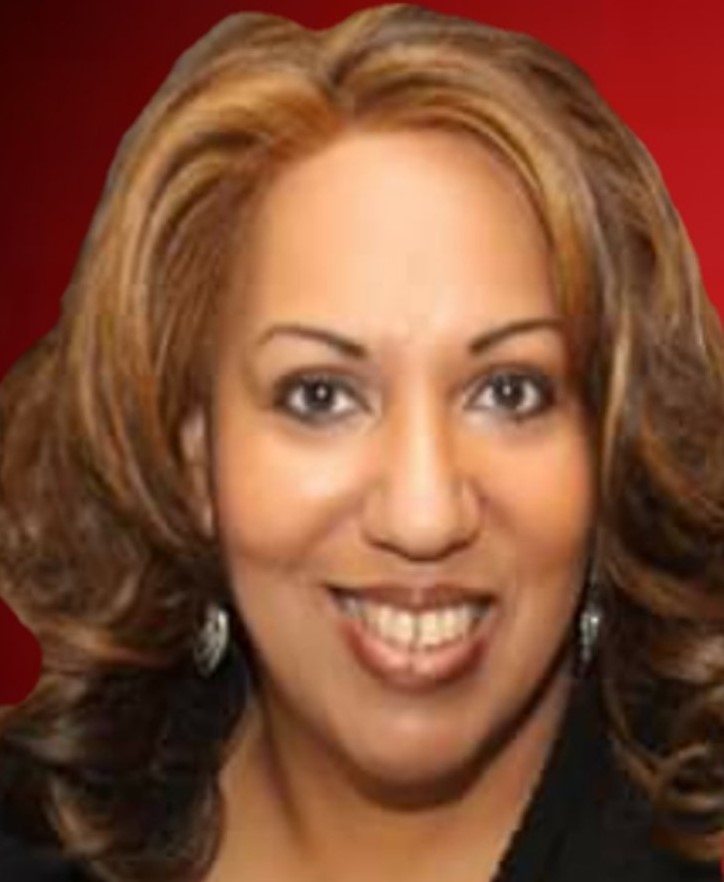 Facilitator: Dr. Tom Rea
CEO, RealLeadershipCompany.com, Realtor, Buyer, Listing Agent & Coach: The Linda Rea Team of Real Estate One, Associate Pastor of Leadership & Worship Development Power and Praise Worship Center.
Senator Michael MacDonald
Member of Michigan State Senate/ 10th District.
Brandon Brown
University of Michigan Pre-Med Student (Inspiring: Psychiatrist), Advocate for Higher Quality Mental Health Services for Low-Income People.
Crystal Bouissi
Administrator at Macomb County Community Mental Health.
Courtney Cabell
Licensed Psychotherapist (TLLP), MA Clinical Psychology, BA Psychology, Doctoral Student Michigan School of Psychology where she is a student Ambassador and Secretary Inclusion, Diversity, and Equity Alliance Secretary, President Psi Chi Chapter and Junior Student Representative on the Executive Board of APA's Division 32-Society of Humanistic Psychology.  Courtney is the Founder of Open Heart Communities, a nonprofit dedicated to serving foster children and youth aging out of foster care.
Dr. Robert Kerr
PsyS, PhD. LLP, LPC, specializes in Psychodynamic/ Psychoanalytic Psychotherapy. Dr. Kerr is the Priest in Charge, Church of the Redeemer and Bible Scholar.   
MORNING
Mental Health Myths verses Facts
Dr. Charles Owens, Licensed Counselor, MBA, Master's of Theology, Doctorate of Theology, is the CEO & Founder Open Heart Community Care Services Inc., Home Health Care Agency Owner, Chief Apostle: Internationals Pentecost Fellowship, Presiding Prelate & Founder: Overcomers Internationals Churches & Ministry, and Pastor Overcomer Community Church. 
MORNING
Pastoral vs. Professional Mental Health Counseling/ When To Refer
Dr. Sherill Piscopo, Senior Pastor Evangel Christian Churches, Overseer global network Evangel Association of Churches & Ministries, IAC/FRC Global Chaplain Corps, and Chancellor of Destiny School of Ministry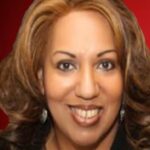 AFTERNOON & CLOSING REMARKS
An Overview: Major Depressive Disorder, Bipolar Disorder, Anxiety Disorders
Dr. Lisa H. Fuller, Founder & Medical Director Discern Life Consultant Health, Psychiatrist, Author, Speaker, & Overseer to: Lisa H. Fuller Ministries & Christ's Arms Reaching Everywhere Ministries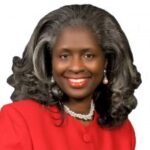 Working Through Grief 
Dr. Sabrina D. Black is a licensed professional counselor, Clinical Director of Abundant Life Counseling Center, Speaker, Author, Professor, Mentor, Life Coach, Missionary, and Bible Scholar. Dr. Black is the president of the National Biblical Counselors Association and a founding member of the American Association of Christian Counselors.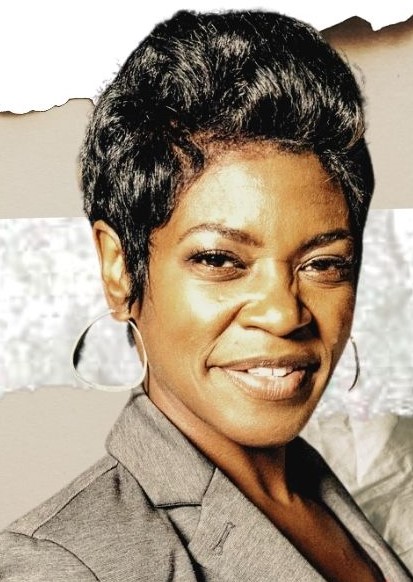 Surviving Trauma
Dr. Jan Newby, "The Anger Doctor" is Chief Psychotherapist and Clinical Supervisor at Balance Life Mind & Well -Being, trauma-informed therapist, and principle research facilitator for the University of Michigan recent COVID-19 Mindfulness Project Team. Dr. Newby also trains law enforcement agencies.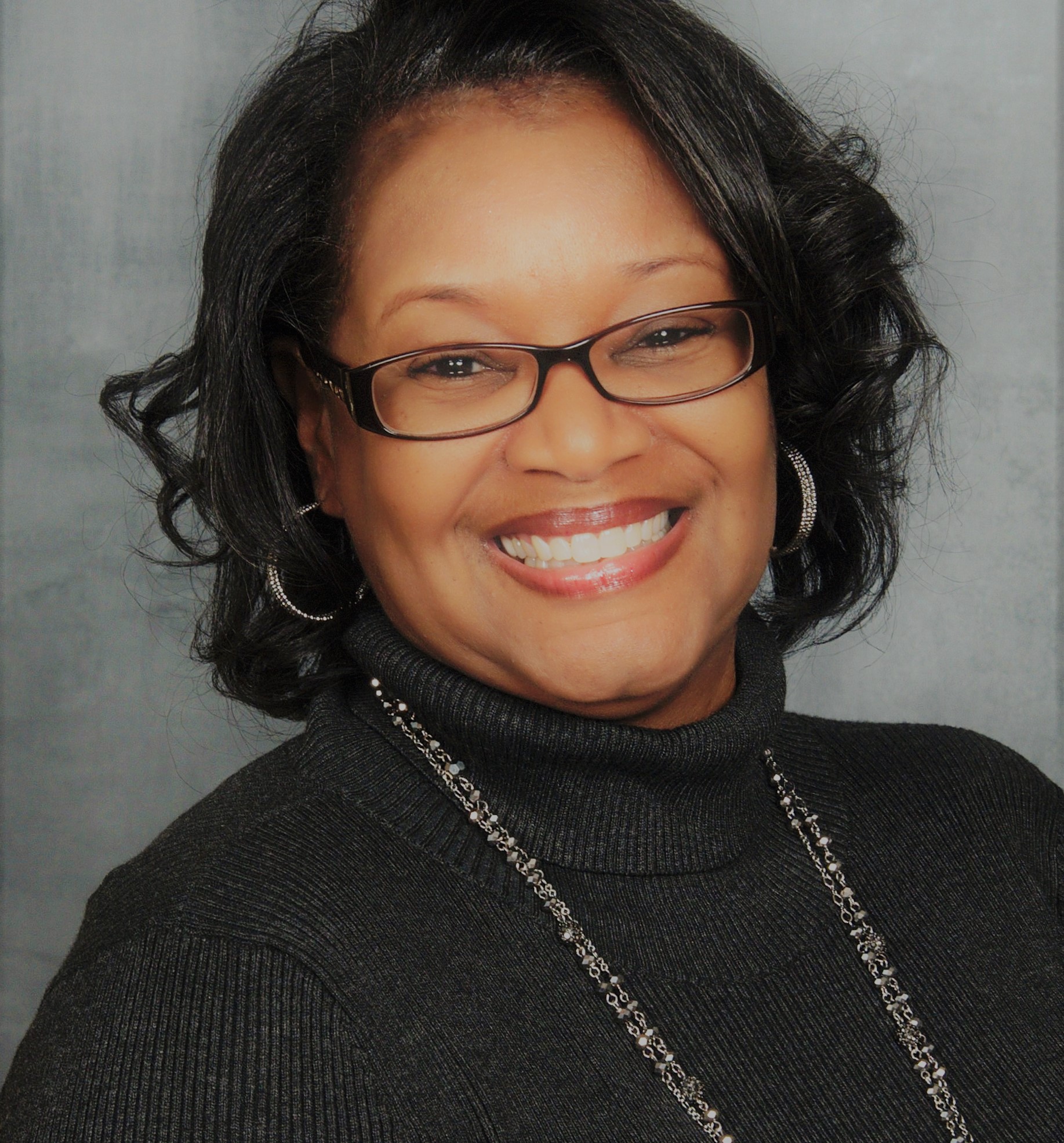 Struggles of Depression
Depression & Suicidality in Youth
Dr. Bronwyn Davis, is a NCC Board Certified Licensed Professional Counselor (LPC), Certified Professional Life Coach, holds a Doctorate in Religious Education, and teaches in Destiny School of Ministry Christian Counseling Institute (CCI). 
Spirituality & Inner Healing
Pastors Trish & Simon Presland, are the Overseers of: Destiny School of Ministry Christian Counseling Institute (CCI), AIM Higher Life Coach Certification Program, Inner Healing Seminars, and Associate Pastors at Evangel Christian Churches.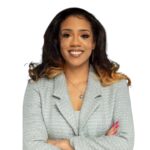 .A Discussion About Autism  
Breonna Jones aka "Miss Bree," Educational Consultant B.A., LLMSW (LCSW loading), is the owner of The (B) Resource Room. "Miss Bree" educates autistic children and helps businesses, community organizations, and churches gain an understanding of autism and how to better support those diagnosed with autism.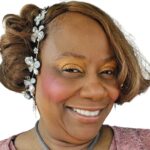 .Youth Real Talk Discussion
Pastor Cassandra Crittenden, BSW, ASW, Master's Degree in Education and Educational Technology, and Doctorate of Ministry, is the Co-Pastor & Founder of Press Apostolic Ministries and Dean of Press Center of Biblical Studies.
THANK YOU Ramona Berry, RN
HEALTH EDUCATION TRANSFORMATION/ American Heart Association
Heart Saver/ AED * First Aide/ AED * BLS Provider CPR
586-219-9339
SPEICAL RATE FOR MENTAL HEALTH FAIR
Pre-Registration. Call Today. DEADLINE: MONDAY OCTOBER 3RD
LOCATION: Cannistraci Room
THANK YOU Prayer Warriors
PRAYER ROOMS
Open To Anyone Requesting Prayer
Room 203
12:30 PM-3:00 PM
SPECIAL THANK YOU VENDORS
*Evangel Christian Churches
*Destiny School of Ministry
*Evangel Association of Churches & Ministries
*IAC/FRC Global Network
*AIM Higher Life Coach Certification
*Balanced Life Mind & Well-Being
*Black Family Development, Inc.
*Live Rite
*Macomb County Community Mental Health
*Middle Ground with JLE L.L.C.
*PACE
*Preserve Independence
*Christ's Arms Reaching Everywhere Ministries
*Lisa H. Fuller Ministries
*Discern Life Consultants Health
SPECIAL THANK YOU SPONSORS
*Evangel Christian Churches
*Destiny School of Ministry
*Evangel Association of Churches & Ministries
*IAC/FRC Global Network
*Abundant Life Counseling Center
*Balanced Life Mind & Well-Being
*Eastpointe Roseville Chamber of Commerce
*FindHelp.org
*Greater Miracle Ministries
*Live Rite
*Made With Love By Algina
*Macomb County Community Mental Health
*Middle Ground with JLE L.L.C.
*Mr. & Mrs. Chuck & Sarah Mosby

*PRESS Apostolic Church


*Rapid Response Chaplain Corps
*Christ's Arms Reaching Everywhere Ministries
*Lisa H. Fuller Ministries
*Discern Life Consultants Health