2nd Annual Tri-County Mental Health Fair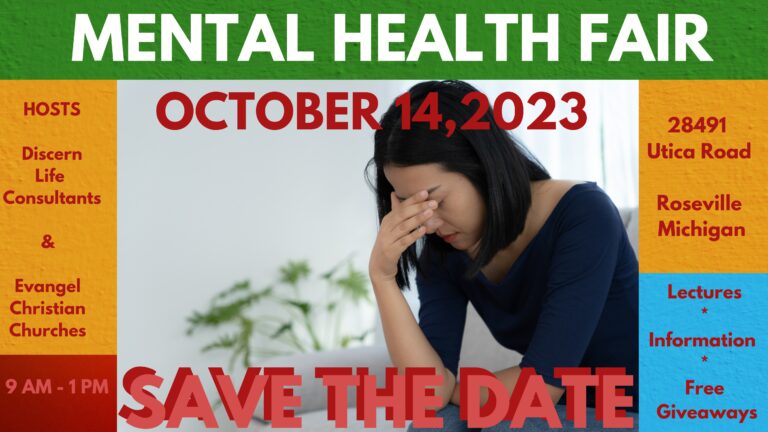 October 14, 2023 * FREE EVENT
Mental Health Panel Discussion 2022
When Pastors Refer to Mental Health Professionals 2022
Information Session: Grief 2022
Information Session: Autism 2022
Information Session: Addiction 2022
Inner Healing Discussion 2022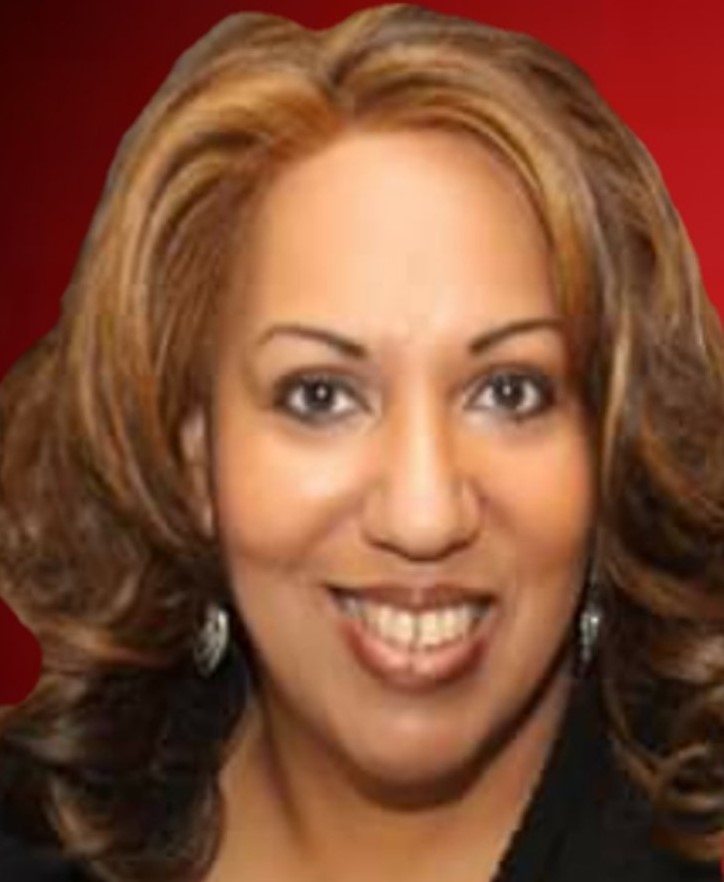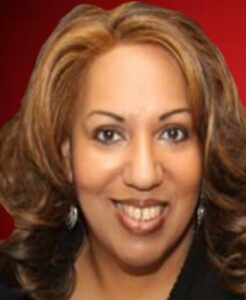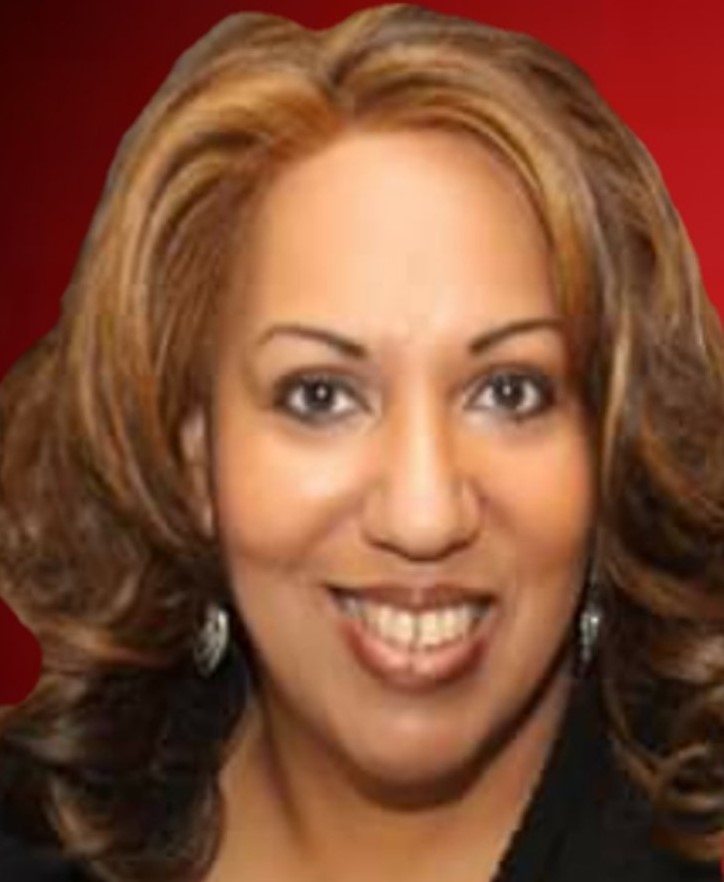 OPENING SESSION
Depression: Signs, Symptoms, Treatment
Dr. Lisa H. Fuller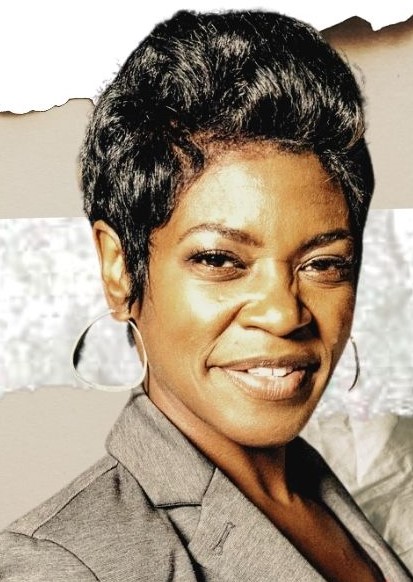 Trauma Induced Response
Dr. Jan Newby, "The Anger Doctor" is Chief Psychotherapist and Clinical Supervisor at Balance Life Mind & Well -Being, trauma-informed therapist, and principal research facilitator for the University of Michigan recent COVID-19 Mindfulness Project Team. Dr. Newby also trains law enforcement agencies.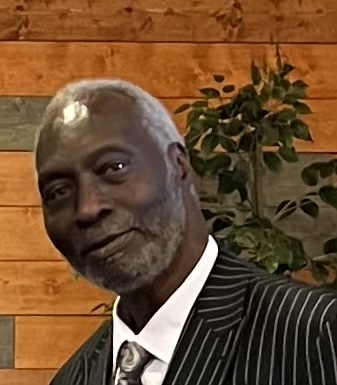 Grief: Recovery
Mr. Robert Williams, is the President and CEO of Williams and Associates Counseling and Consultants Services, President of Greater Detroit Association of Black Social Workers, Licensed Master Social Worker, Author, Family & Relationship Therapist specializing in mental health, substance abuse, and grief.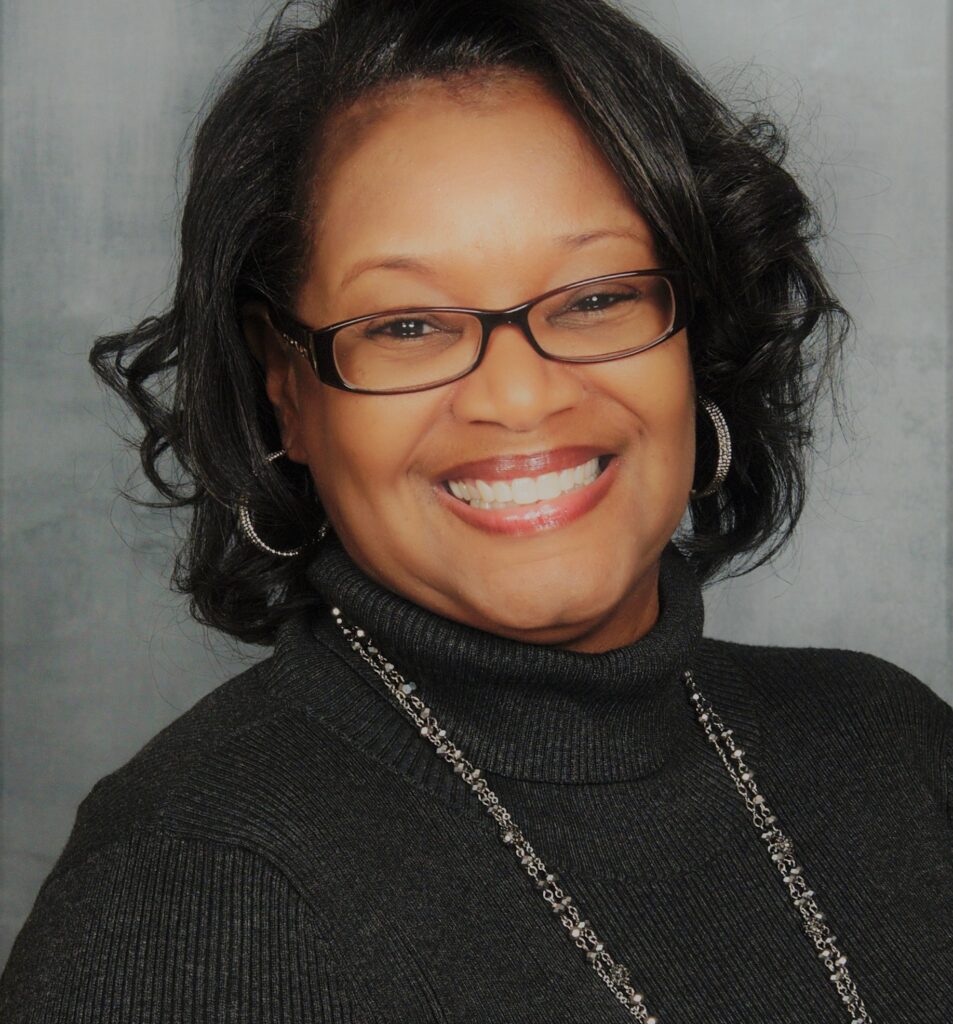 Self-Care
Dr. Bronwyn Davis, is a NCC Board Certified Licensed Professional Counselor (LPC), Certified Professional Life Coach, Author, holds a Doctorate in Religious Education, and teaches in Destiny School of Ministry Christian Counseling Institute (CCI).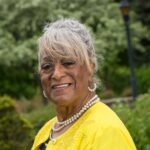 Domestic Violence
Dr. Chlorine Wimberly, holds a Bachelor of Science degree in social work
from Marygrove College, a Master of Science in social work from
Wayne State University, a Master of Arts in Pastoral Counseling, and a
Doctor of Divinity from Ashland Theological Seminary.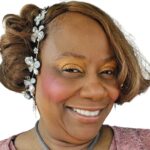 Youth/ The Next Generation  
Pastor Cassandra Crittenden, BSW, ASW, Master's Degree in Education and Educational Technology, and Doctorate of Ministry, is the Co-Pastor & Founder of Press Apostolic Ministries and Dean of Press Center of Biblical Studies.       
Open To Anyone Requesting Prayer
Room 203
10 AM-1:00 PM
*Christ's Arms Reaching Everywhere Ministries
*Destiny School of Ministry
*Discern Life Consultants
*Evangel Association of Churches & Ministries
*Evangel Christian Churches
*FindHelp
*IAN/FRC Global Network
*Lisa H. Fuller Ministries
*Macomb County Community Mental Health
*Middle Ground with JLE